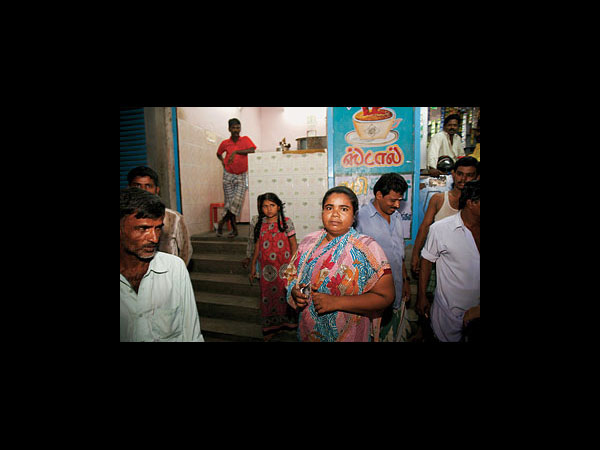 Remember my post last year about the market for adoptions in the US? It was the turning point for my thinking on adoptions.

International adoptions are problematic too. Apparently, there are not many healthy, orphaned infants available for adoption outside the United States either. Many of the children adopted by Western families have been "manufactured" i.e. they are not really orphans or in need of adoption. Instead, there is fraud involved:


Consider what happened to Padam Bahadur Shahi, a 32-year-old Himalayan forest guard who enrolled his son in temporary care while his wife was ill, according to articles published in March 2007 by Britain's

Daily Telegraph

and the

Nepali Times

. When Shahi returned to Kathmandu, he learned that his child had been adopted in Spain. For more than six weeks, he "haunted" the Kathmandu's District Administration Office's Child Welfare Council, demanding that his son come home. Told that the orphanage owner could face criminal charges, Shahi replied, "Maybe they can punish [him], but that isn't justice for me. I want my son back." That won't happen. The adoption was final.




My question is: How can that Spanish family who's keeping his child live with themselves? Or the behavior of this Australian family when they heard that the child they'd adopted had been kidnapped:
She was snatched from the street by a woman travelling in an auto rickshaw and the traffickers changed the child's name. They claimed she had been surrendered by her mother. Jabeen was adopted by an unsuspecting Australian couple who are now aware of the truth, but have chosen to maintain their privacy and the case is now before the courts.